New technologies/CONSULTANCY
---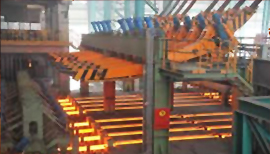 Direct Hot Billet Rolling
Executing a 1.2 mt project with direct hot billet rolling technology through induction heater in Oman. In India upgraded projects of smaller capacities to enable direct hot billet direct rolling of 6 m billet without induction heater.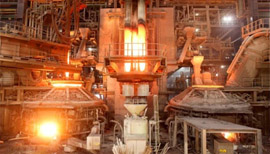 Project Management Consultancy
While our major assignments till recently were that of basic and detailed engineering. We have now in our basket a project management consultancy assignment for a 1.2 mt steel plant in Oman.