Since 1968
---
Consultancy, Engineering & Project Management
A step ahead in quality engineering & services
---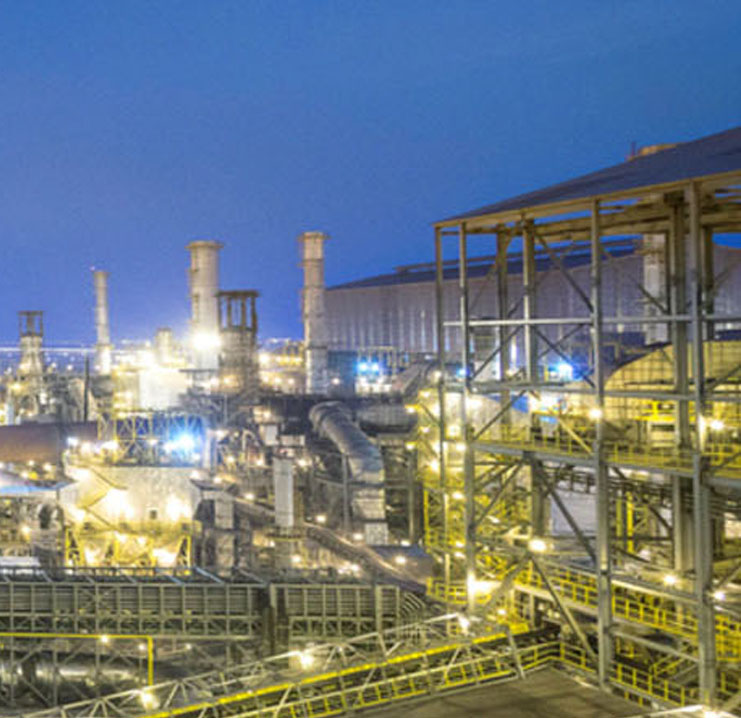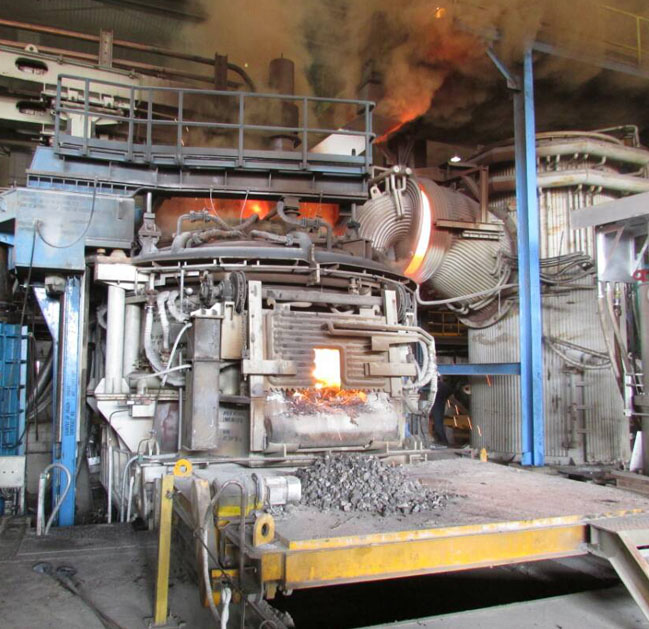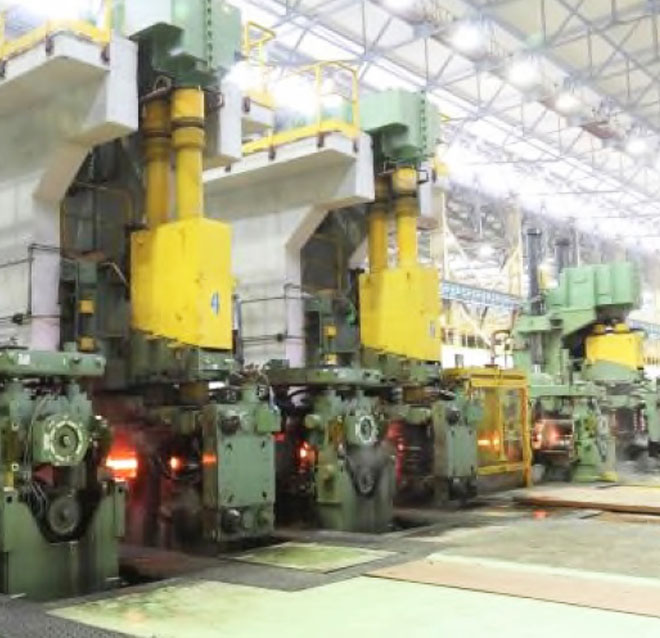 Who we are
R. Singh & Associates (P) Ltd (RSA) is a reputed consultancy and detailed engineering company for iron and steel projects operating since 1968. The company has around 180 technical and supporting personnel.
---

Offices in Other Countries / Cities
Delhi, Kolkata

Countries In Which Assignments Taken
Algeria, Bangladesh, Egypt, India, Indonesia, Kenya, Kuwait, Malaysia, Nepal, Nigeria, Oman, Pakistan, Philippines, Saudi Arabia, Sri Lanka, UAE, Uganda, USA, Vietnam, Zimbabwe
What We Do
---
The company has provided consultancy, project engineering and project management assistance services to over 200 steel projects :
10 Coal based DRI projects.
12 Master Planning Assignments for Integrated Steel Plants upto 2 million ton
20 Induction Furnace based Steel Melt Shops.
20 Electric Arc Furnace based Steel Melt Shops upto 1.5 million ton capacity.
Around 150 Rolling Mills projects (long & flat) upto 1.4 million ton capacity. In the last
10 years itself around 35 bar and Wire Rod Mill projects.
6 Project Management Consultancy & Project Management Assistance Projects.
The company has also prepared around 120 Feasibility / Due Diligence / Asset Valuation / Technical Evaluation Reports in the last 10 years.