Company Profile
---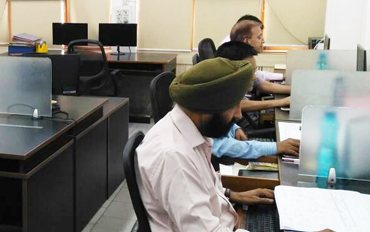 RSA, a leading detailed engineering and consultancy firm in the iron and steel industry, provides its services to clients in India and abroad. We help clients to crystalize their ideas by developing concept notes and provide optimized engineering solutions tailored to meet their requirements..
Our History
---
RSA came into existence in 1968 with a small & dedicated group of engineers to provide consultancy services to hot rolling mills. We have since grown with specialists in diverse areas and disciplines of Iron and Steel Industry.
Founder: Mr. R Singh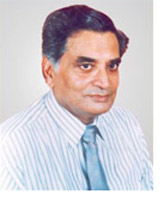 Achievements
---
We have provided engineering services to over 200
iron & steel projects and have to our credit project engineering of the maximum number of Long Product Mill projects as well as Electric Steel Melt Shop and Secondary Metallurgy projects in the country.
We have developed master plant layouts for integrated steel plants, designed material handling systems & engineered DRI plants.
We have also executed numerous projects based on
second-hand equipment in India and abroad.
Re-installation of second-hand equipment entails modification and up-gradation. We provide specifications and / or designs for the same.
Quality Policy
---
WE STRIVE TOWARDS GREATER GOALS OF EXCELLENCE THROUGH ACQUISITION, CREATION & APPLICATION OF KNOWLEDGE
Meet our team
---