New technologies/CONSULTANCY
---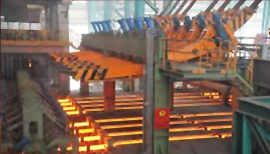 Direct Hot Billet Rolling
Recently executed a 1.2 mt project with direct hot billet rolling technology through induction heater in Oman. In India engineering several mills with direct hot billet rolling technologies in mills upto 0.5 m t.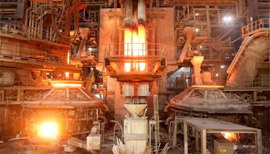 Project Management Consultancy
While our major assignments till recently were that of basic and detailed engineering. We have now in our basket a project management consultancy assignment for a 1.2 mt steel plant in Oman.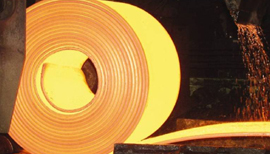 FLAT MILLS
We are currently engineering a few narrow strip mills with 600 mm width and around. We have the capability to design plate and strip mills.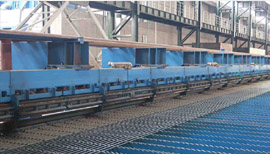 HIGH SPEED BAR MILLS
Currently we are engineering bar mills with high speeds ( upto 45 mps ) with a consolidated capacity of 4.5 million tons
A Cross Section of Major Projects
---